AEON Bukit Raja Shopping Centre blog
TOP 5 BRANDED BAGS WORTH FOR INVESTING.
May 11, 2021
Christian Dior's Lady Dior Bag
The Lady Dior handbags are popular and trending, keep the bags in good condition just like you take a good care of your jewelry, it's can be high value for investing. It's has proven that the value of Lady Dior handbags has increased by 8% from 2004 to 2016, and by over 14% from 2014 to 2016. This coud even reach a resale price of over €20,000 today! ( in good condition of bags ).
Additionally, Lady Dior has exclusive and varieties of model handbags from Classic, medium sized bags in a black, beige and dark blue palette are a good choice, these are the most popular varieties and very good for investment.
Chanel's 2.55 Bags
The reason Chanel 2.55 worth for investing is because the standard model is made of distressed calfskin, making it incredibly hard wearing. This models is unique and popular. The collection came together with all kinds of bags in different sizes and colours.
Most wanted flap models bags: very exclusive, simple yet versatile. High chance the value is still up! Studies have shown that Chanel handbags have increased in value by more than 40 percent in the past seven years. Way back in 2010, the Chanel Medium Classic Flap, had a value of €2,850. By the end of 2015, it was already worth €4,900.  Nowdays, There are two flap bag models: the classic flap bag and the 2.55 reissue style. If you love vintage, this is the one to have!
Hermès' 'Kelly' Bag
Purchase a Hermes handbags not easy! This is simply because they are just that hard to get a hold of (exclusivity, demand, supply, whatever, the mystery remains). Which means you have to wait, and wait and wait and wait.
You also need to make friends. Specifically, Hermes sales associate friends. And you'll most likely need to spend a lot of money with them to impress them into calling you as soon as a Birkin is available for purchase.
The most desirable of all is the Hermes Mini-Kelly (or Kelly 20). This tiny bag is all but impossible to get and retails for between £5-6,000 in store, while reselling on the secondary market for around £20,000. A crocodile version of this bag resells for a whopping £40,000 plus, with specialist buyers and resellers competing for a chance to own one – even at the huge resale premium.
GUCCI DIONYSUS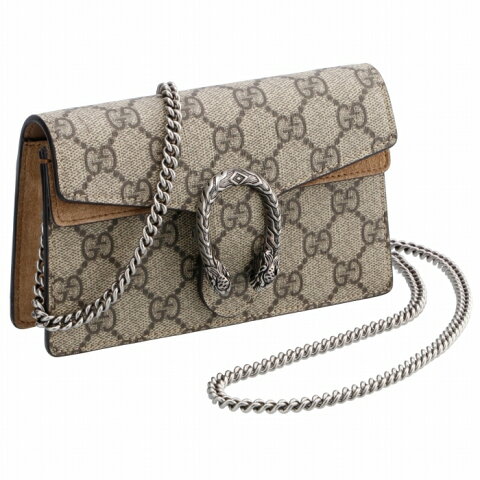 This is the best Gucci bags models to invest! the Gucci Dionysus with its characteristic and unmistakable lines, most searchable for it's creativity and fashionable design, enhance the value of Gucci bags to invest in.
HERMÈS BIRKIN
The Birkin Bag is the ultimate investment bag. The price is, of course, super expensive! It's a great classic and one of the bag dreams of many women, so it deserves a place on this list by right!
Purchased of luxury pre loved branded bags at high valued appraisal!
Website – https://crane-malaysia.com/
No tel – 03-3358-8466